Electrochemical Analytic Diagnosis (eCAD)
A battery cell qualification technology that provides a more robust, reliable, and predictive approach than traditional design-build-test.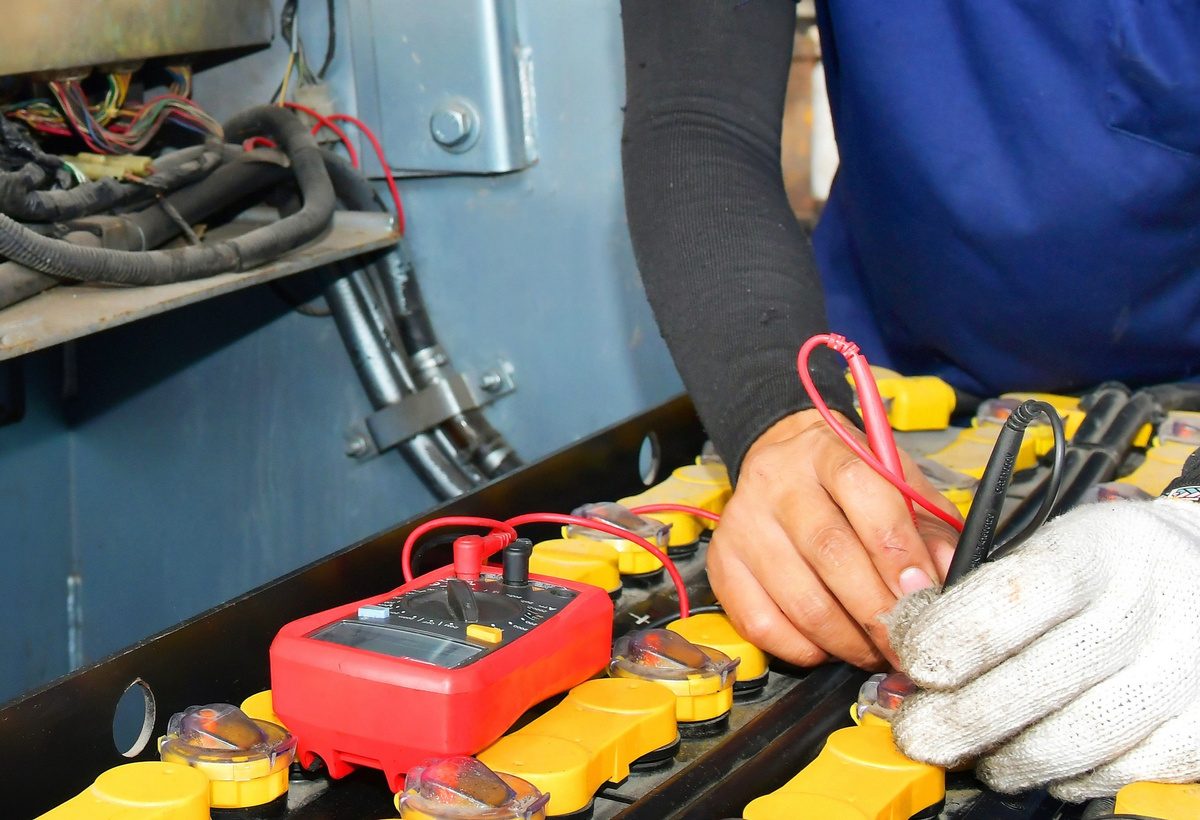 Patents
US Patent Application No. 17/149,046, "Energy storage cell qualification and related systems, methods, and devices," BEA Docket No. BA-1147.
US Provisional Patent Application No. 63/269,411, "Electrochemical Analytic Diagnosis for Energy Storage Device Including Determining Electrode Active Material Utiliation," BEA Docket No. BA-1214 and 1215.
IP Status
Patent application submitted
Seeking
Commercial partner
Licensing